Company History
Infinity Wax started life as a garage project, a fascination and determination to produce a natural car wax with great durability, gloss and all the other good things that go along with it.
In the months that came Infinity Wax and the idea began to gain momentum. Before 2014 had drawn to a close our first sales were made online via curious facebook customers, In January 2015 Michael Cipriani started to attend local car events, meets and gatherings with a small selection of waxes. Equipped with a mobile card terminal Michael quickly began to make sales which added pace to the research and development process of getting Infinity Wax off the ground and into a proper brand. March 2015 saw the release of our most popular product, Rapid Detailer.
Following a successful summer 2015 Michael began working closely on improving the performance of all the waxes. Keen to stand out in todays crowded marketplace there were 2 main goals, performance to be un-questionably brilliant and cost to be as low as possible. In September of the same year our Synth formulas were born. These formulas are almost completely man made with the exception of the natural waxes and offer exactly what we wanted, they vastly improve performance, on a hot day for example most natural oils will become thinner and less viscous producing a greasy hard to remove wax, with synth wax formulas this doesnt happen. Our oils remain at the same viscosity up to 280 degrees C.
Since these new formulas were released Infinity Wax has evolved, the growth experienced has been explosive allowing us to open 2 walk in UK stores in 2016, 1 EU walk in store and the construction of our new company headquarters aptly named "Infinity House"
2017 is shaping up to be an exciting year for infinity wax and we hope you as a customer can share our passion for superb, fairly priced and easy to use car care products.
Management Team
Michael Cipriani - Founder & Managing Director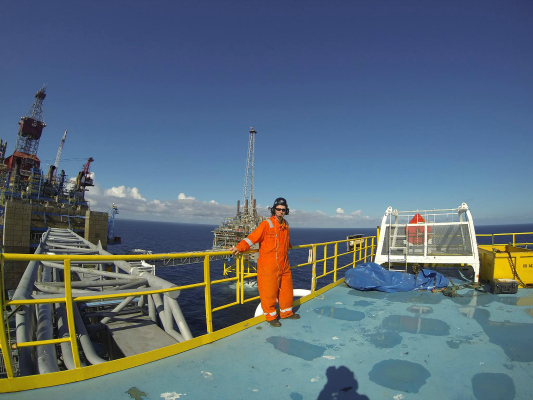 Michael has been involved in the detailing and chemical industry for many years, previously contracted for 5 years in the petrochemical industry offshore and on shore Michael has worked in every corner of the globe including Dubai, The Netherlands and Malaysia.
With in depth industry and raw material knowledge, Michael also has a passion for safety and operational efficiency. Something developed intensely within the chemical sector previously and today.
Prior to this Michael was a "fixing manager" for Nigel Botterills nationwide Spar franchise. Michael would come in, turn around poorly performing stores before moving on to the next.
Ollie Marku - Commercial Director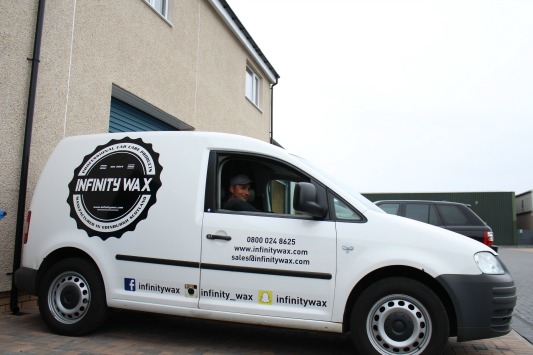 Ollie has a wealth of commercial chemical & industry experience from high volume 200+ cars per day wash sites to luxury vehicle preparation and restoration. Olgert is the contact person for all trade sales and enquiries.
He understands the needs of busy competitive valeting, detailing and car wash businesses and thrives on improving efficiency and establishing solid business relationships.
Fraser McGougan - Retail & Events Manager
Fraser is as passionate about infinity wax as he is about cars in general, a qualified spray painter and panel beater Fraser's area of expertise lies within the classic car restoration and preparation and he uses this knowledge to better serve our customers. if you have a technical question about your cars' paint, Fraser knows the answer and will make sure you leave with exactly what you need.
Fraser is also leading the 2017 show season and attending major events throughout the UK.